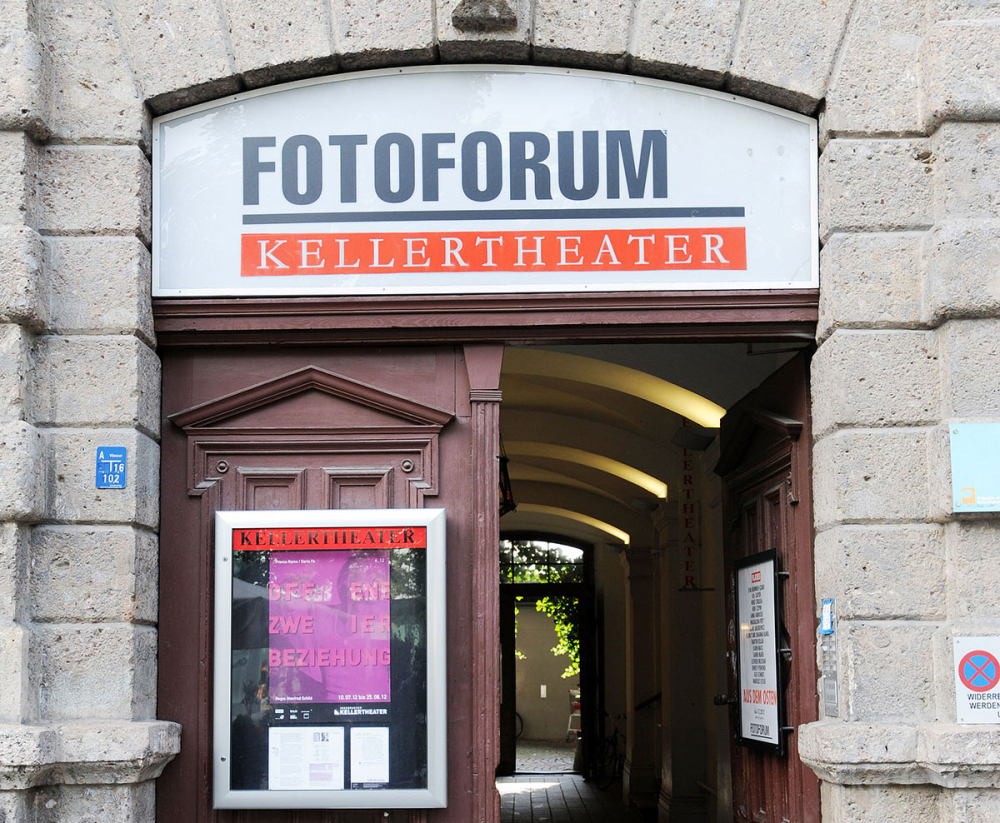 (c) Innsbrucker Kellertheater
Adolf-Pichler-Platz 8
The venue at Adolf-Pichler-Platz 8 has been an established institution in Innsbruck's cultural life for more than 30 years. Performances are (almost) always from Tuesday to Saturday. Six productions are shown per season, each play runs about 28 times. Including special events, the Innsbruck Kellertheater stages a total of around 200 performances per year. The auditorium has 75 seats.
The programme concentrates on contemporary theatre literature. Occasionally, one or the other adaptation of a classic is also mixed in on stage. The focus is on the individual, the actor, because every theatre is as good as the artists who perform in it.
Information on the programme and ticket reservations can be found on the homepage of the Innsbruck Kellertheater.